The first colonists to establish the history of Cape Town, South Africa were the Dutch in the 17th century. Additionally, these colonists were employees of the Dutch East India Company. Therefore, they had come to Cape Town to establish a way-station for ships traveling to the Dutch East Indies.
The Dutch imported slaves from Madagascar and Indonesia. The slaves were needed to speed up the expansion of the settlement. As a result, these imported slaves are the ancestors of the current inhabitants of Cape Town. Therefore, the importation of these slaves laid the foundation for the city's present day multi-ethnic population.
The British Arrive in Cape Town
However, in 1795 there was political instability in Europe which weakened the Dutch Republic. As a result, Britain sensed that it was a good time to incorporate some of the Dutch colonies into the British Empire. The British captured Cape Town in 1795. After the Anglo-Dutch Treaty in 1814, control was finally ceded to the British.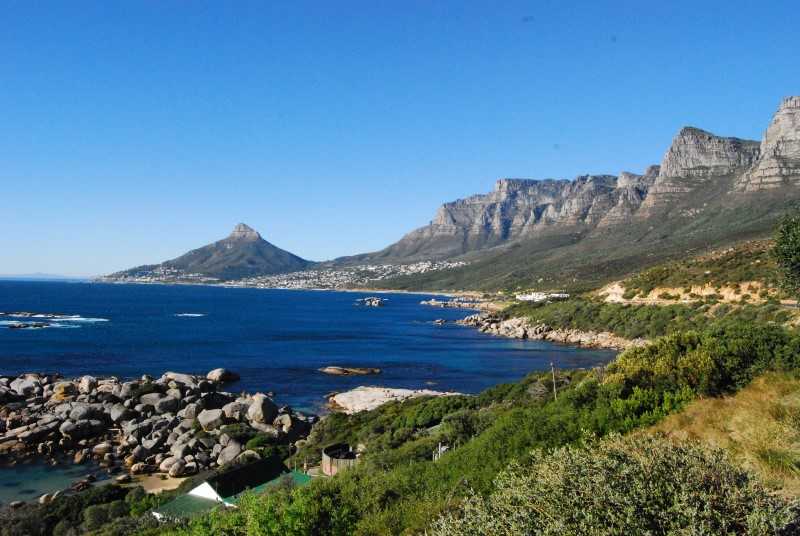 Subsequently, diamonds and gold were discovered in South Africa. Therefore, this gave rise to a flood of European immigrants and led to the Boer Wars. After the 2nd Boer War the British took control of South Africa.
In 1910, Britain unified their city with the former Boer Republics by establishing the Union of South Africa. As a result, Cape Town became the legislative capital of the Union of South Africa and later of the Republic of South Africa.
Apartheid Comes to Power
In 1948 apartheid was voted into power during national elections. They enforced a policy of racial segregation that severely strained the multi-ethnic characteristics of Cape Town. Therefore, this racial segregation policy gave rise to Anti-Apartheid protest leaders. As a result, many of the Anti-Apartheid protest leaders were imprisoned on Robben Island. Robben Island is a former penal colony situated about 10 kilometers from Cape Town on the Western Cape.
Liberation of South Africa
In 1994, South Africa held their first democratic elections and the African National Congress (ANC) was voted into power. The ANC party was led by Nelson Mandela and the racial policy of Apartheid was abolished. Since that time South Africa has continued to have democratic elections.