St Kitts citizenship by investment allows a qualified individual or family to acquire new citizenship for a better life. Also, establish your nexus to a 100% legitimate tax haven using our St Kitts tax solutions. As a result, eliminate all income tax. Not to mention, reside in the location of your dreams.
How can you qualify? You need a clean background, verifiable source of funds and medical certificate. In addition, make the required investment into the St Kitts and Nevis economy.
In return, you receive a new passport in a politically neutral country in addition to financial freedom, global access and security.

Three Tax Solutions with St Kitts Citizenship
In addition to citizenship, St Kitts and Nevis offers a suite of legal options to further secure your future and your assets. Specifically, the island of Nevis has laws which are distinct from St Kitts. The benefits of the legal protections found there are iron clad, they have been time tested against the most formidable opposition and held up strong.
Ask me about: Nevis Trust, Nevis LLC and the Nevis Corporation. These legal arrangements are used in addition to St Kitts and Nevis citizenship to form layers of protection. When used in combination, your offshore asset protection plan cannot be penetrated by the most tenacious and well funded adversary.
Learn More About St Kitts Tax Solutions

[contact]
Buy St Kitts Real Estate



Real estate in St Kitts and Nevis offers an excellent investment opportunity. Earn a respectable return on your investment of 4-5%. Additional benefits include the option to sell the property at the end of the holding period to recoup your capital while retaining citizenship in perpetuity!
Your investment solution is tailored by us to accomplish your specific goals. You also get the best price in the most efficient manner possible.
~ 90% Profit Sharing, 4-5% Investment Yield ~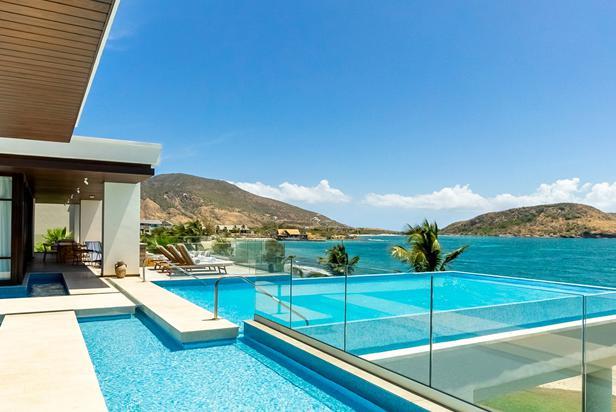 Eliminate All Income Tax



Rest assured that your application for citizenship is our #1 priority. This includes post citizenship services such as helping you to acquire a tax identification number, local driver's license, local SIM card/phone bills.
In addition, receive a local address. As a result, tax residency is obtained. Build a solid nexus to your new citizenship country and live in your country of choice. In return, you receive the tax haven benefits that you deserve.
Choose iGlobal
From beginning to end, we will be there to advise and assist. Indeed, when it is time to recoup your investment capital, the sale is all but assured at the best price. Sell your investment quickly and efficiently with iGlobal.
My partners and I have a combined 35+ years of experience working with the Caribbean citizenship by investment programs, plus Vanuatu. Remember, at iGlobal we have walked in your shoes on the path to global citizenship. Therefore, trust us to accomplish your objectives for a second passport and a better life.
Email: [email protected]
Telegram: +60104689761